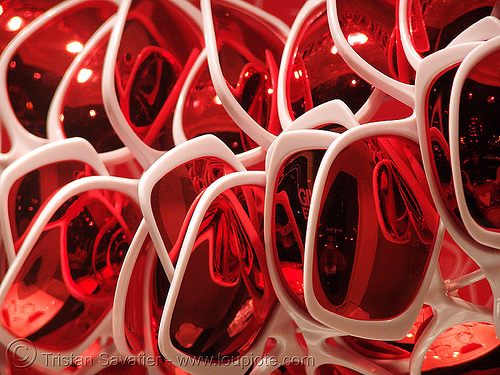 This isn't where I was intending to go with today's posting, but roses have thorns. They prick and they hurt, but you learn and get over the pain. So although I tend to look at life with those leftover, Beatles vintage, rose colored glasses, today they are a bit foggy. Being honest feels good.
Here is Baby Priss. Where she is now, we have no clue. But then I didn't even think she existed until last week. Husband saw her last on Saturday. Mom moved her, and we have don't know where she is. Mom walks around like she's looking for her, but then gives up. My inclination was to pick her up and take her in when first she appeared. But she was still being nursed and mom still had to "help" her go to the bathroom. Now I kick myself. This makes me sad.
and
child of the most high. Our federal government is good at putting people into prison, but not giving them any rehab so that when they come out, they can live a good life. We rank #1 in the world for the number of people in prison. Be tough on crime and breed generation after generation of those who find nothing but ways to get back to prison but never a get out of jail card. I'm not talking about those that hurt another human, but those
first time non-violent
offenders. Do we really want to keep paying 40 grand a year to house these folks when a rehab situation would better fit the situation? And be cheaper? Money could be better spent! Click
here
for more info. This makes me sad.
So what to do? ~ Plant flowers. ~ Take time to listen. ~ Make the world a better place. ~ Do your part. ~ Be the person who comes out of the blue and says you are worth it. ~ Write letters. ~ Make the phone call. ~ Take the time for someone else. ~ Give to charity. ~ Recycle. ~ Take a nap. ~ Be respectful. ~ Be kind. ~ Be merciful. ~ Ask forgiveness. ~ Be forgiving. ~ Give of yourself. ~ Smile, it might be the only good thing someone else sees all day. ~ Don't focus inward. ~ Be thankful. ~ Pray.
I ask you to pray for Baby Priss, for Blake and for me. That Baby Priss can be found. That the Judge understands that Blake needs help. That I do the right thing.


Be transformed by the renewing of your mind. (Romans 12:2)
So the poor have hope, and injustice shuts its mouth. (Job 5:16)
But the needy will not always be forgotten, nor the hope of the afflicted ever perish. (Psalm 9:18)
But now, Lord, what do I look for? My hope is in you. (Psalm 39:7)
So I have a plan, follow Miss Priss - oh Lord help me here, she climbs trees.
Since no day is a good day unless you learn something, I want to share with you something one of my student's from when I taught high school told me today. By the way, thanks Jeshanna!
"some people hide because they want someone to care enough to come and find them".
I'm out there looking for you ;-). XOXO